Har ni tråkigt? Gillar ni podcasts? Då ska du kolla hit! Jag har listat en av mina favorit poddar som passar perfekt nu i 2022.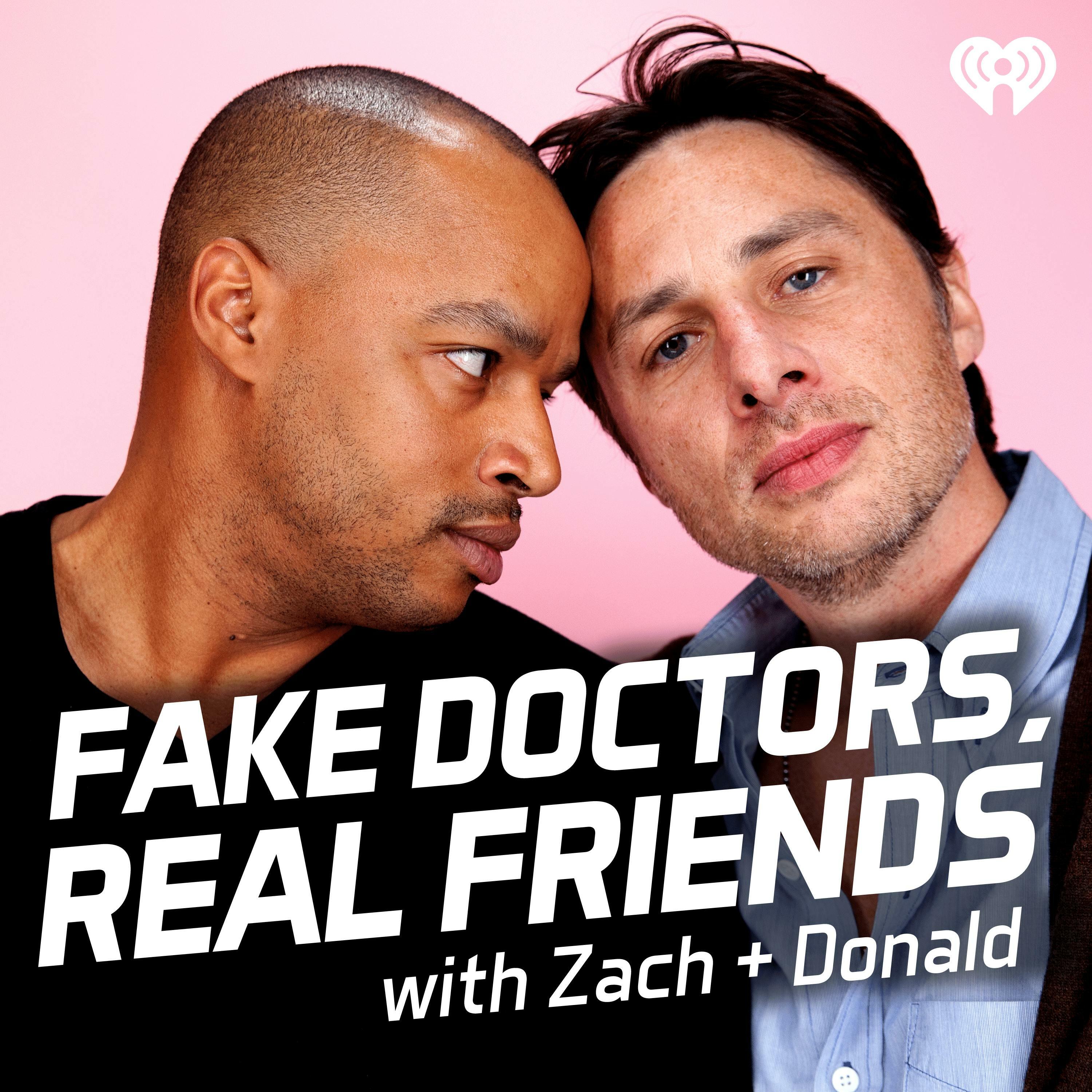 Fake Doctors, Real Friends with Zach and Donald är podden för dig som älskade serien Scrubs som gick på 6:an i 2001. I podden går Zach Braff och Donald Faison genom alla scrubs avsnitten en efter en och pratar med fans. Podcasten är ca en timme och man får ett gott skratt. Dom berättar också mycket om inspelningen av serien och bjuder in många av skådespelarna av Scrubs.
Fake doctors, real friends with Zach + Donald hittar du på följande streamingtjänster.